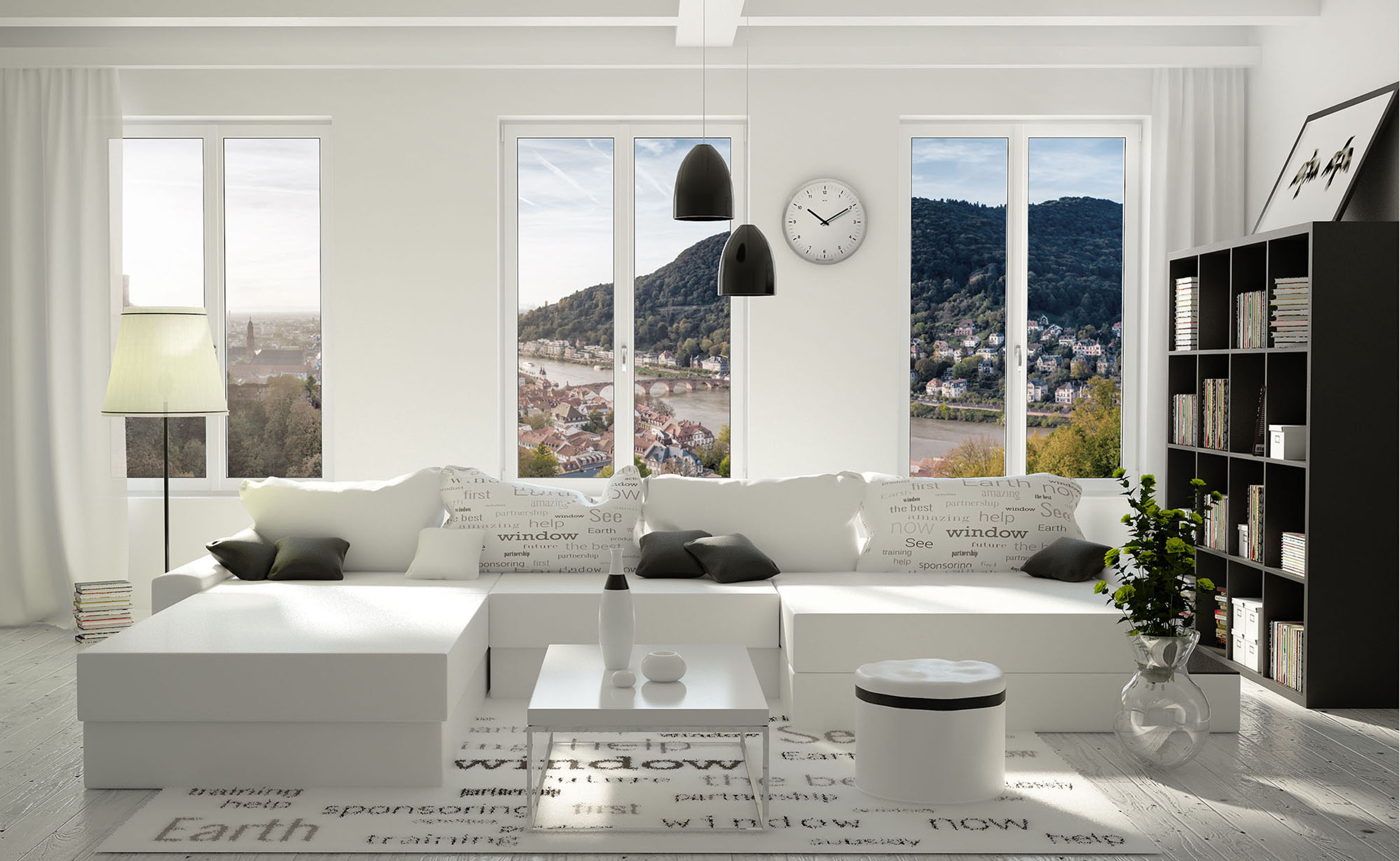 Slide 1 - Shoppen Sie nach Lust und Laune
You can now order a specific selection of our components from our online shop ...
Slide 2 - Hier finden Sie unsere aktuellen Angebote
Here you will find our latest offers!
We continuously present a selection of exclusive products - these are always kept up to date ...
Slide 3 - Modernes Design und perfekte Wärmedämmung
Modern design and perfect thermal insulation!
Very good thermal insulation parameters are achieved through the optimized construction and the EPDM seals ...
Slide 4 - Die perfekte Lösung für eine großflächige Verglasung
The perfect solution for large-scale glazing!
The modern design enables the creation of extensive glass surfaces for even more daylight ...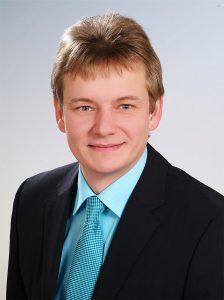 WELCOME to Bauelemente Martin Heinrich in Geratskirchen
Unser Betrieb zeichnet sich durch Tradition und ehrliches Handwerk aus. Mit viel Liebe zum Detail und mit sauberer Handwerksarbeit übernehmen wir gerne die Lieferung und Montage von Fenstern, Haustüren, Rollladen und Wintergärten. Auch in Sachen Renovierung stellen wir uns auf Ihre Anforderungen ein und beraten Sie umfassend zu einer energetischen Sanierung nach den neuesten EnEV- und KFW-Programmen.
Our new website shines in a new design and now also has an online shop.
Neben einer neuen Struktur, einem responsiven Webdesign (für alle mobilen Endgeräte) und neuem grafischen Konzept, können Sie zukünftig unsere Produkte kommentieren, damit wir noch besser auf Ihre Bedürfnisse eingehen können. Desweiteren können Sie uns auf den sozialen Netzwerken und auf unserem Blog folgen, um somit immer auf dem neuesten Stand zu bleiben und ganz einfach und unkompliziert - 24 Stunden am Tag nach Herz und Laune eine bestimmte Auswahl unserer Bauelemente über unseren Online-Shop bestellen.
We hope you enjoy our website and our online shop!
Notice
Notice
Notice
Notice
Notice
Notice
Notice
Notice
Notice
Notice
Notice
Notice
Notice
Notice
Notice