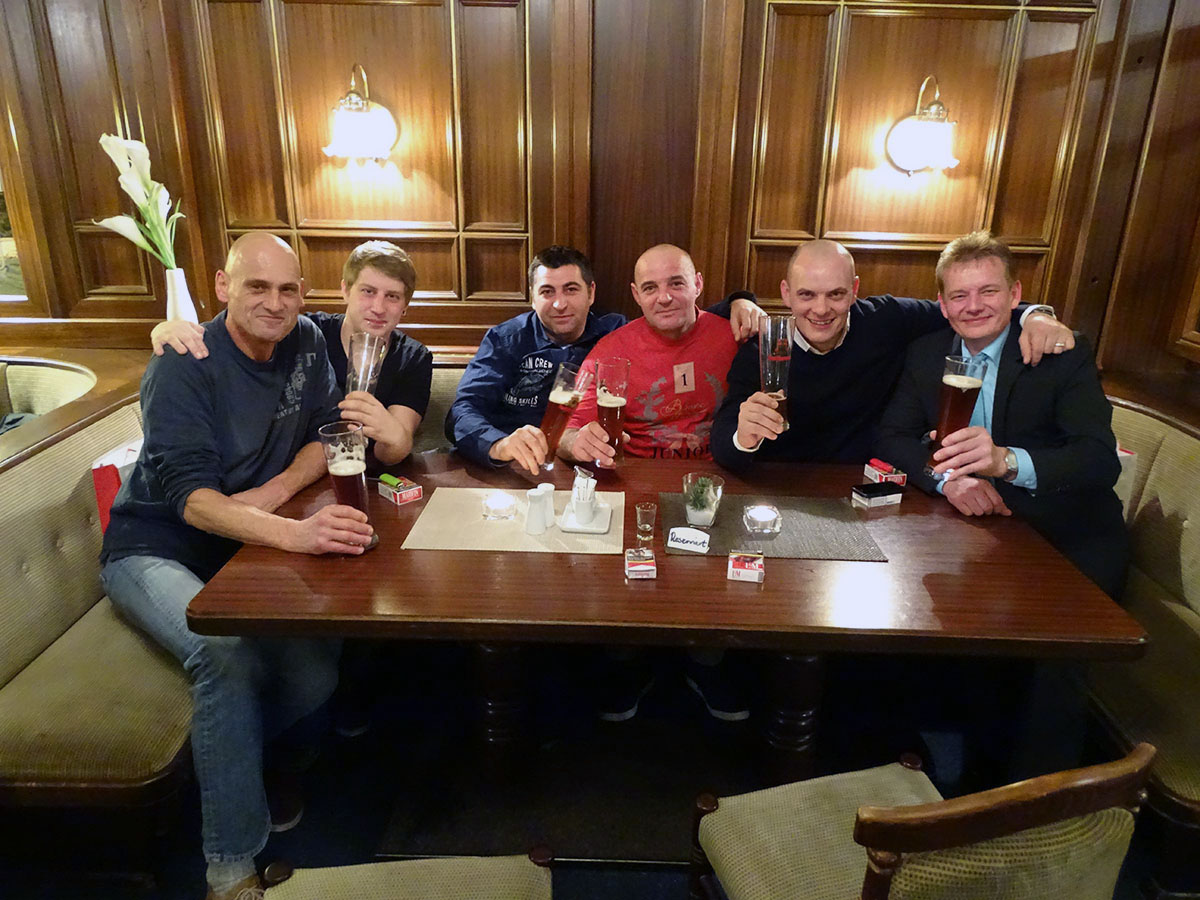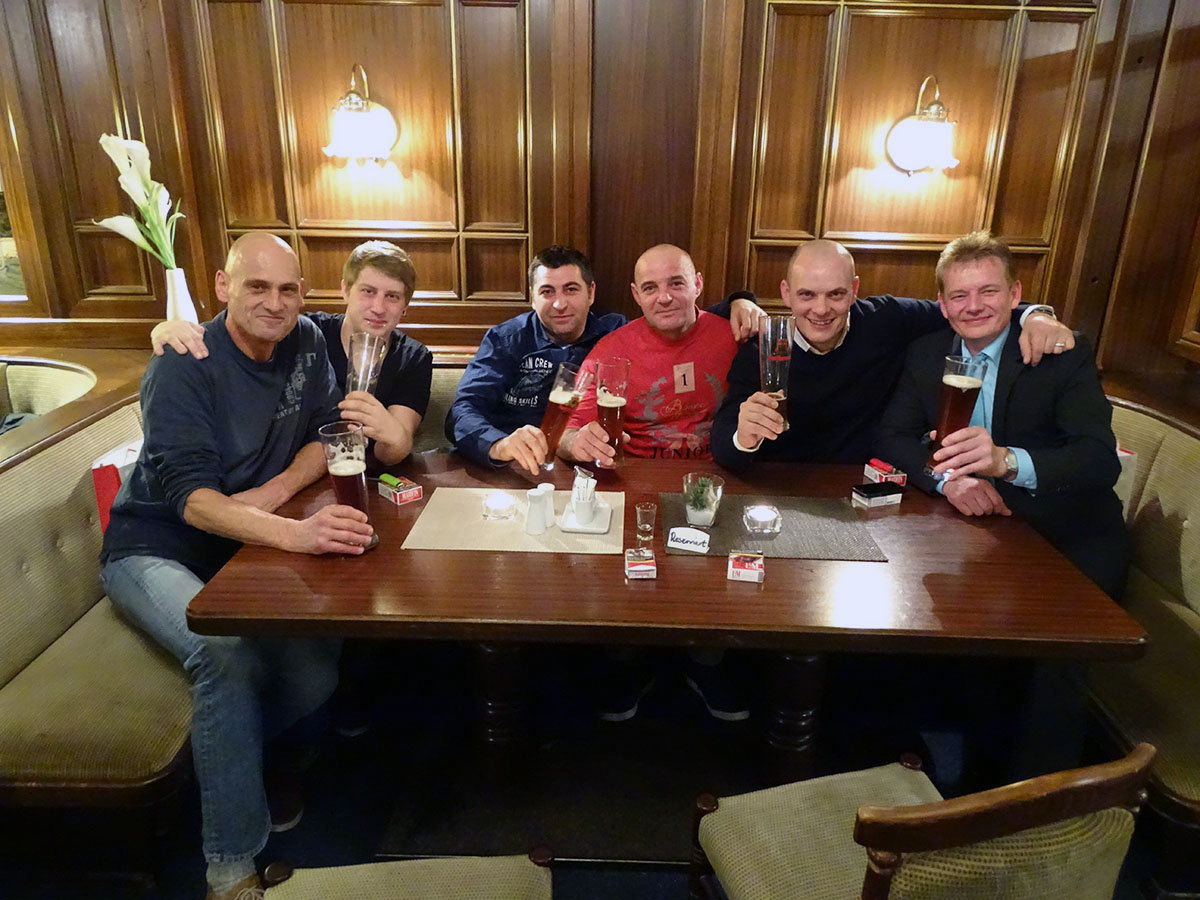 Bauelemente Martin Heinrich is a traditional handicraft business that moves with the times. Since our company was founded (founded in 1998) we are proud of our numerous satisfied customers and always strive to implement your wishes as much as possible and do our best every day.
We offer you many years of experience in window construction and versatile solutions, technically demanding tasks, planning and implementation as well as ecologically perfect quality in our company.
"RAL quality assured assembly"
Our employees pay attention to the high quality of their craft and are happy about every new piece that they designed and completed to your satisfaction.
Notice
Notice
Notice
Notice
Notice
Notice
Notice
Notice
Notice
Notice
Notice
Notice
Notice
Notice